If you'd like to stop a check or a range of checks you've written before they're processed, you can do so with Think Online. At this time, you can only stop checks in the desktop version of Think Online.
Click on the account you wrote your check(s) from, then click "Stop payments" in the menu.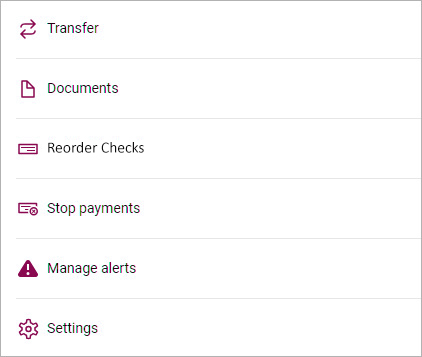 You will then be presented with options to stop a single check or a range of checks. Enter and submit information about your checks to stop them.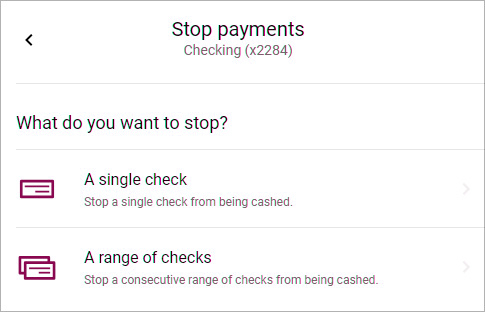 If you need to edit or cancel a stop payment after it's been submitted, please call us at 1-800-288-3425 or
visit one of our branches
.