Think Bank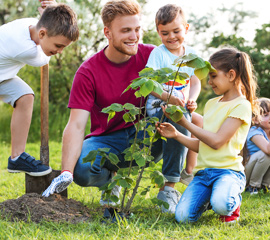 We really like giving back to our communities – both financially and through our time and talents.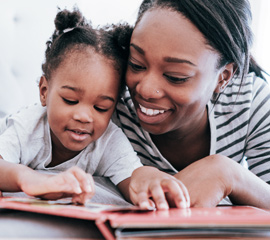 We'll help you navigate the real, impactful things in your life.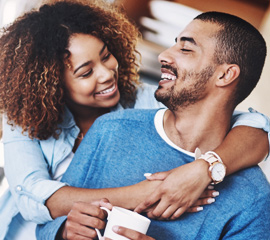 We keep it simple by asking honest questions and offering advice in plain human speak.

"They're always a pleasure to work with. I feel like they care about me and my needs, and do everything they can to help me."
- Carrie J

"My banker was very helpful and went out of his way to make the process very easy."

"Everyone is always super friendly. They often greet me by name as I pull into the drive-up."
- Chuck S

"The personal service was great! Really clear to understand and trustworthy."
- Gary F
Which best describes you?
I'm an individual.
Here are a few suggestions.
Here are a few suggestions.
I need help/have a question.
Here are a few suggestions.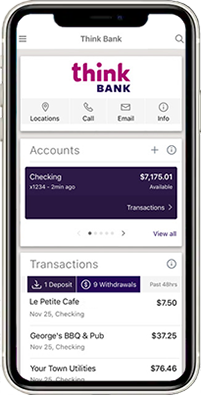 Bank anywhere with Think Online
Simplify the management of your accounts and customize how you view them.
Contact us and we'll help you build a stronger relationship with your money. 
Find the nearest Think Bank or surcharge free ATM location near you.
Set up an appointment to chat about your needs.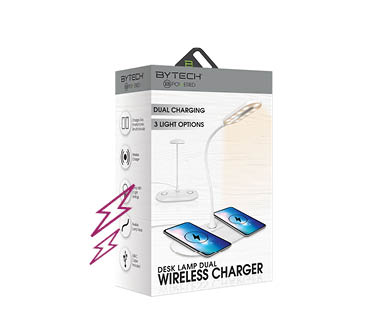 Who said things in life aren't free?
Open an account, get a free gift!
We'll also pay you up to $10 for your debit card and unused checks from your current checking account at another financial institution.