We love giving back
Not to sound cliché, but we really, really like to give back to our communities – both financially and through our time and talents. Think about it… haven't we all benefited from an organization sometime in our lives - or seen others uplifted and renewed?  We certainly have and so have our employees. 
Our employees jump at the chance to volunteer and wear our company's stewardship badge proudly. They're energetic, passionate and love helping organizations that touch a special place in their hearts.  We wholeheartedly encourage them to roll up their sleeves, conjure up their special talents and go help whoever they choose.  In 2020, we supported more than 120 organizations in the Twin Cities and Rochester with charitable grants and sponsorships.
---
Come together
One of Think's most impactful activities in 2020 was our support of the TOGETHER Covid-19 Community Fund, which was created to keep the doors of many Rochester-area nonprofit organizations open as community needs skyrocketed. Nonprofit organizations used the funds they received to provide people with daily essentials, mental health services, transportation, and more.
---
Think Gives Day

We're so serious about giving back that we close our offices for one day in the fall each year to show support of  many of our community partners and those they support. Our Twin Cities and Rochester teams - 270 strong - divide and conquer projects with more than 15 different community partners at roughly 40 locations.   All told - we tally more than 1,000 hours of service on this day each year. Whoot! We live our mission and we're proud of that.  
---
A culture of caring
Our bold and bright Think Gives t-shirts are spotted at dozens of community activities and events each year.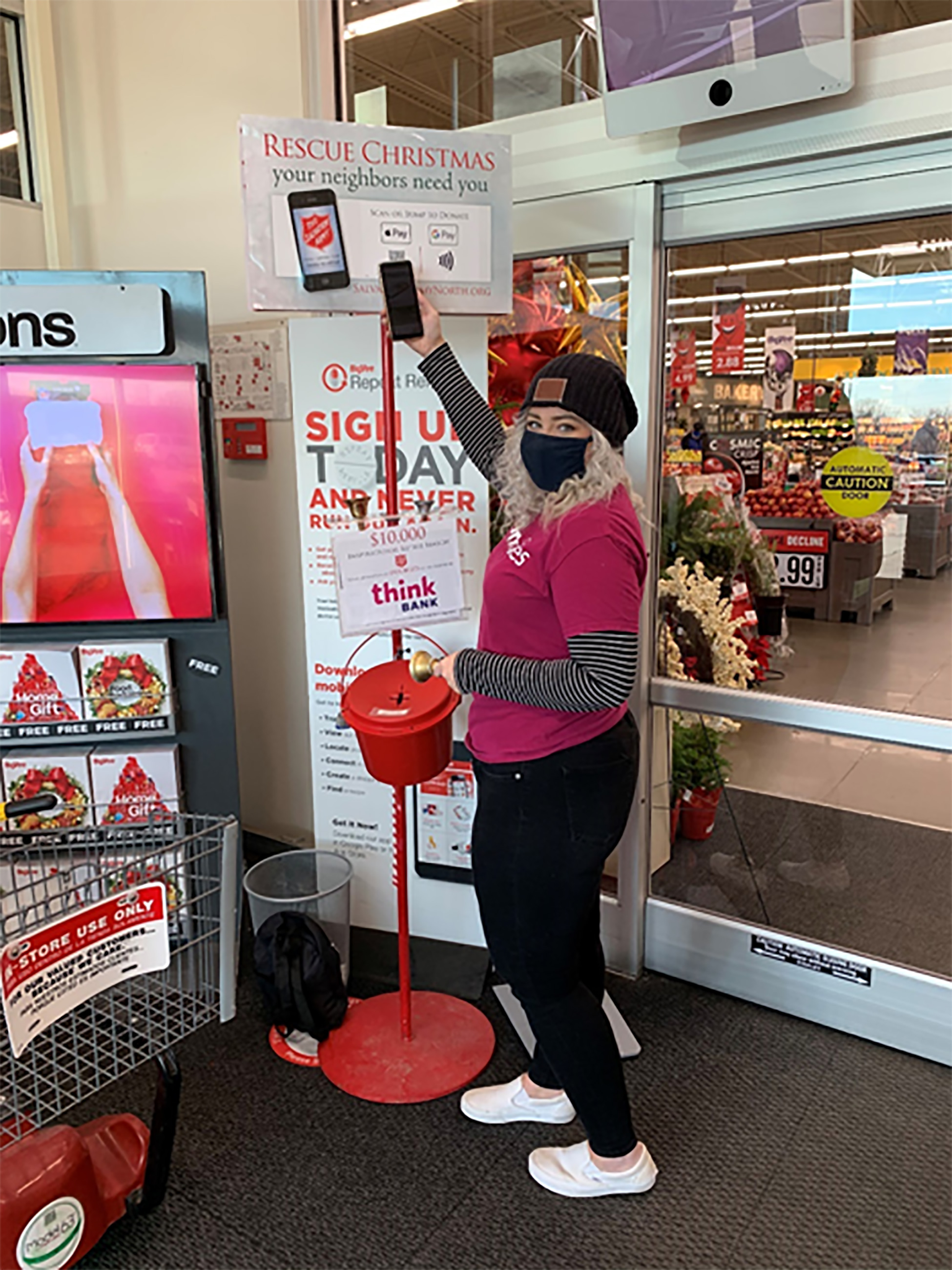 Our teams jump at the opportunity to ring bells for the Salvation Army  during its holiday seasons of giving.  We take over both entrances of a local HyVee grocery store and welcome shoppers with warm smiles and holiday wishes. You might even spot us wearing festive holiday hats! We also help the Salvation Army in Rochester kick off its annual campaign with a check used to match community giving.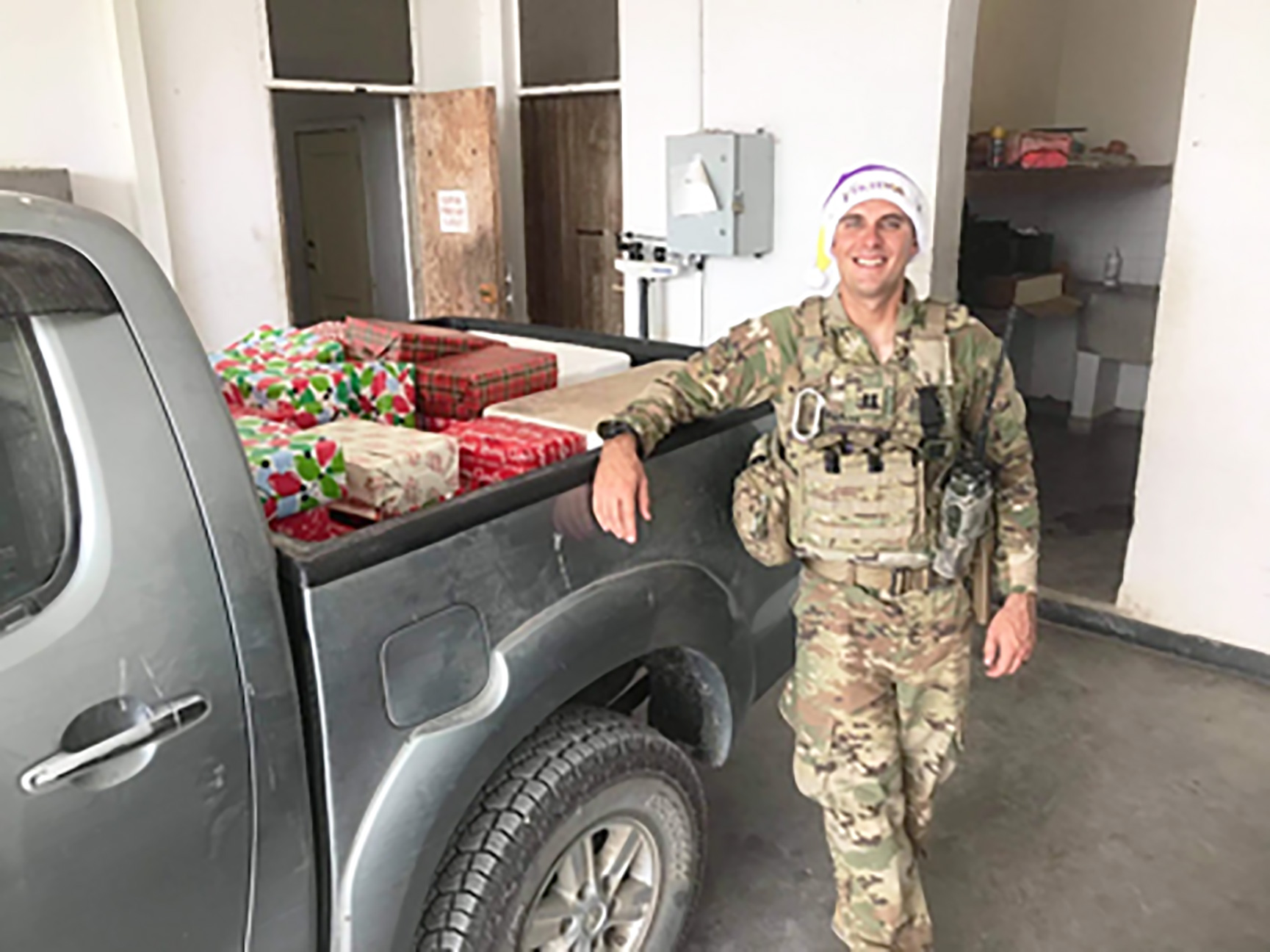 Think's holiday elves put together 250 packages to send to Army National Guard troops stationed in Kenya who are captained by one of our very own Think employees. Operation Holiday Cheer was a success!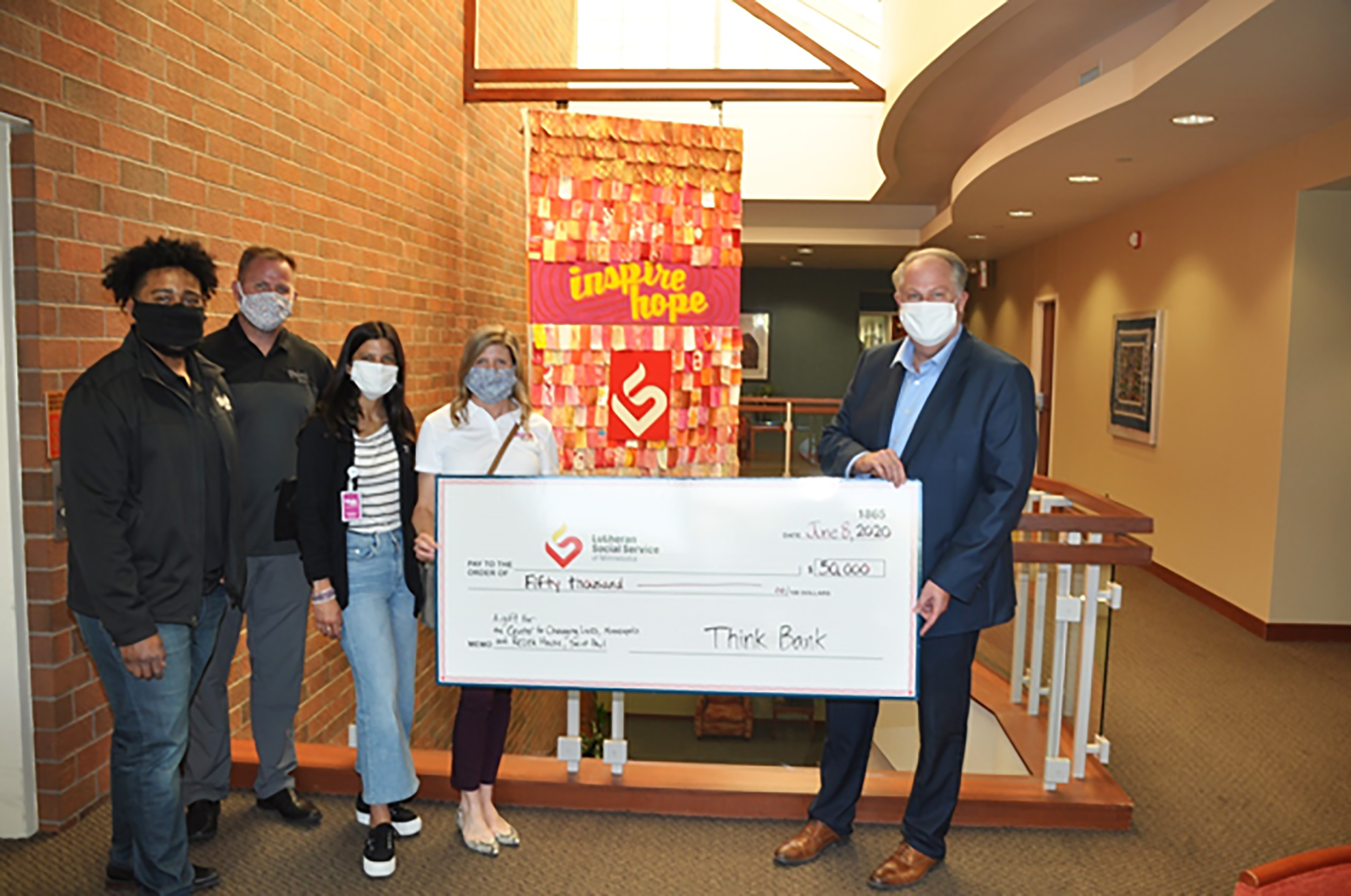 In the metro area, Think's donation to
Lutheran Social Services
was used to help people in the Minneapolis and St. Paul neighborhoods hardest hit by social unrest in the wake of George Floyd's death. Think employees personally presented the donation and learned about how funds would be used – supporting a safe house for homeless teenagers, keeping a meals program running at a church, providing access to mental telehealth services, and more.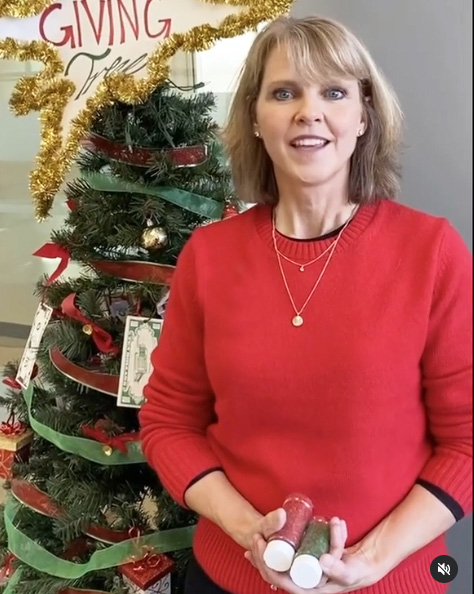 We also channeled Secret Santa with our 12 Days of Giving – Supersized! In 2020, fifteen nonprofit organizations received surprise checks from Think, and we spread the word about the good work of these organizations through tribute videos on our social media channels.
More Community Engagement

Another effort Think supported was Rochester's Distance Learning Center at the Mayo Civic Center - made possible through a collaboration of several nonprofits - which helped families when school doors closed. We were inspired by our tour of this center, where up to 75 kids in four classrooms did their online lessons, ate three nutritious meals, and received the support and programming they needed to thrive during the pandemic.
Our partnership with the Minnesota Zoo evolved in 2020 with our sponsorship of a Beastly Boulevard that allowed people to experience the zoo in a safe manner.
Summer time summer time... sum sum summertime... it just wouldn't be summer without the annual
Think Bank

Down by the Riverside Free Summer Concert Series
. Mayo Park is always filled to the brim on Sunday nights as new, up and coming artists, as well as retro and classic rock bands entertain a fun loving crowd. We have a blast. We hope you do, too!
Grants
Got a great cause or project that's making things better and brighter for someone?  We're all ears.  We love hearing your stories and might even be able to help by providing you with a grant!
Not sure if your request fits the bill? Here's what we focus on:

Nurturing kids (they are our future) and adults and families, too, through programs that uplift and enhance lives.
Making our communities a better place to live and work.
Promoting arts and cultural programs.
Building a strong workforce.
Protecting and celebrating our environment.
Email us your story – and make it impactful!  Attach this grant form (you can submit one a year) along with all your important facts and details. 
Got questions?  Email communitygiving@thinkbank.com. We'll be standing by!
Make sure you're a 501c-3 nonprofit or public service organization – that's who we focus on helping.
Please plan ahead to give us 3 months' notice for a sponsorship and two months' notice for other grants. We need time to really noodle over your request.
If you're asking for big bucks, like for a capital campaign or special project, we should really schedule time to chat.
Your work is important and we're excited to hear about it!